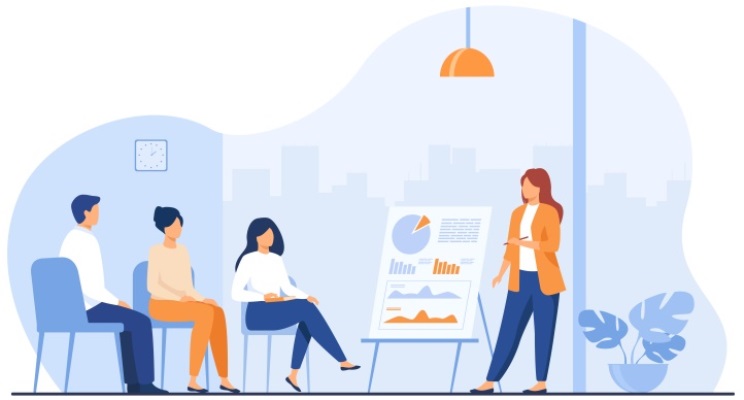 Get Smarter, Get Ahead with B2L training
Introducing Spark - A comprehensive training platform with courses designed to help you make the best use of our products
We are committed to helping you
Learn
Visualize your road map to a successful B2L adoption through guided learning and a holistic understanding of product features.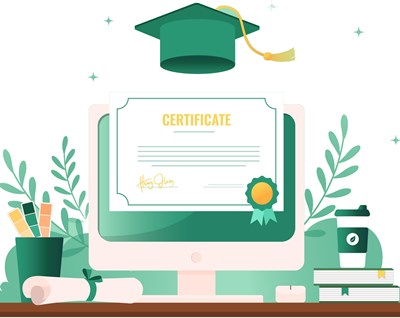 Explore
Gain in-depth knowledge on setup, cross-product integration and efficient use of B2L for your business. Explore by tapping into our endless resources and use cases.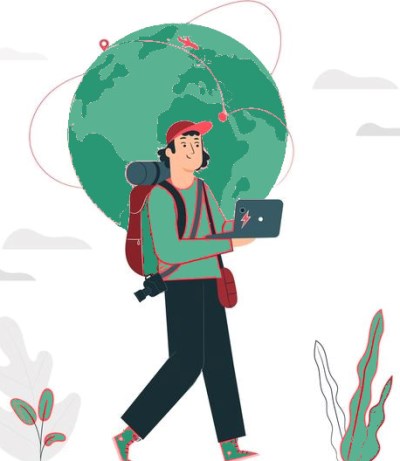 Master
Acquire the right skills and get a competitive advantage by learning best practices straight from the experts. Get B2L certified and build a resume that stands out!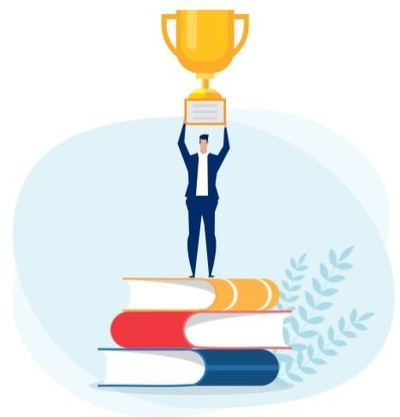 Training Platform
Virtual training
These instructor-led classroom training sessions will help you get the right guidance from our product experts and will also allow you to interact with your peers, share ideas, get smarter and get connected. We organize classroom training workshops in several cities across the world, bringing together participants from diverse domains, to help them update their skills and technical knowledge of our applications.
By conducting demonstrations and exploratory brain-storming sessions, our trainers follow a very hands-on approach to guide participants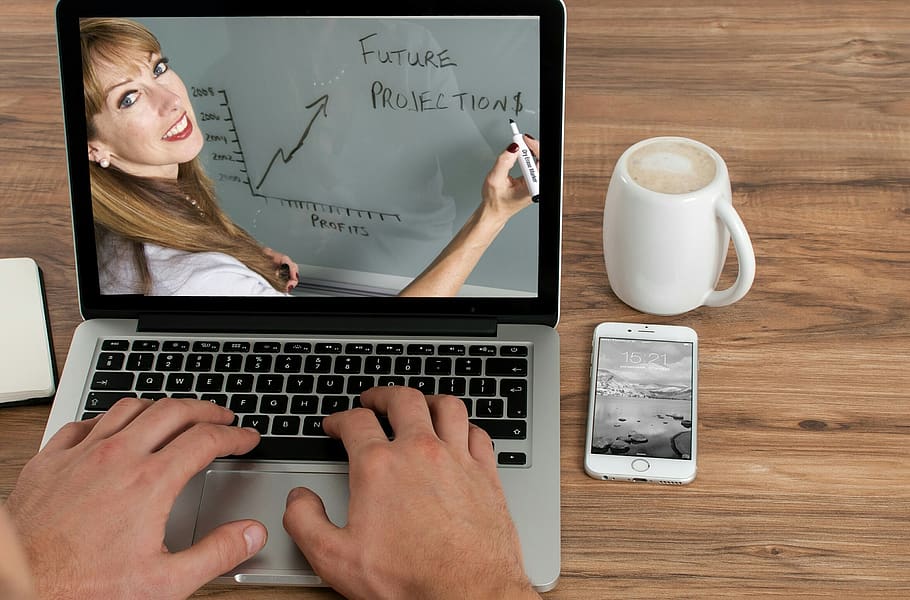 Meet your trainers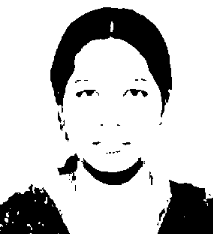 Ruphashri Sundaresan
Manager - Training and Certification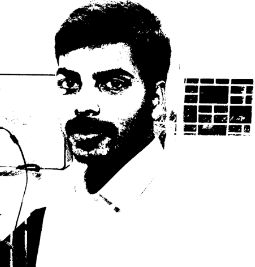 Mahesh Ganapathy
Manager: Training and Certification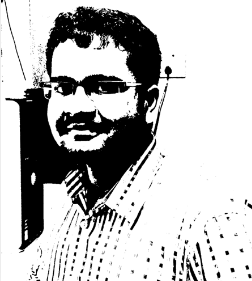 Senthamarai Kannan M
Assiatant Manager: Lead Technical Trainer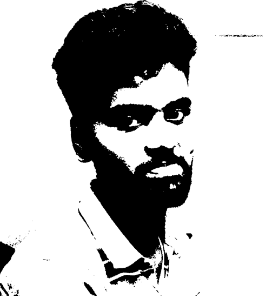 VelMurugan R
Manager: Marketplace Training Team
Frequently Asked Questions
Questions might have before signup
We offer two types of training - Virtual classrooms and one-on-one online training. Virtual classrooms happen after finalizing a schedule which is published in our upcoming training page and users can register for a session that is convenient for them. This training will have users from multiple organizations present. Whereas, the one-on-one training happens upon a customer's request and at a time convenient for them. This training will have users (one or more) from a single organizations only.
It's advisable to go through the agenda and decide which type of training will be suitable for you. While we do encourage asking questions during both types of training, if you're a person who will want to clarify in-depth product related and business related queries clarified privately, it's advisable to go for a one-on- training. If not, you can attend one of our virtual classroom sessions, where the trainer will allow trainees to ask questions after each topic and clarify it before moving on to the next topic.
Virtual or Classroom?
Our online training program is based on requests from users and is scheduled depending on the user and trainer's availability. It is a one-on-one session, and trainers only handle one organization at a time. Virtual classrooms, on the other hand, are scheduled beforehand and listed on this page, where users can select a convenient slot for them based on their time zone. This will be an instructor-led, online session where the trainees can all see the trainer and interact with each other. Users from different organizations will take part in virtual classroom sessions.