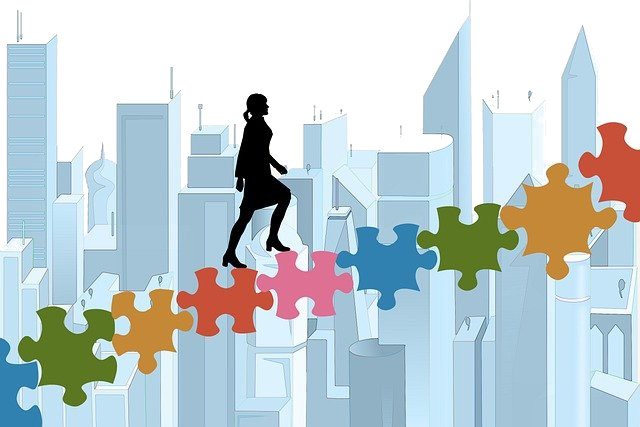 B2L Enterprise Business Solutions
end-to-end consulting, software implementation, and project management service dedicated to helping mid-range to large companies deploy the best solutions to optimize their business processes
Why Choose B2L EBS?
Whether you're an existing B2L customer, a company switching from a different platform, or even an organization implementing a CRM solution for the first time, B2L EBS can help you set up the most efficient system in a seamless and structured manner.

Customized solution
Translate the complex processes that make up your enterprise business into an effective customized software solution.

End-to-end service
Allow us to take care of everything from requirement gathering, creating a project plan, to implementation, issue tracking, and resolution—by getting involved with your business at all touch-points.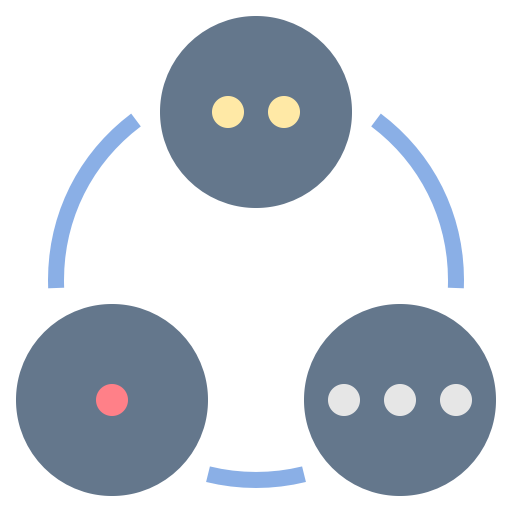 Process alignment
Align our products with your processes in a precise and efficient manner through consulting-led implementation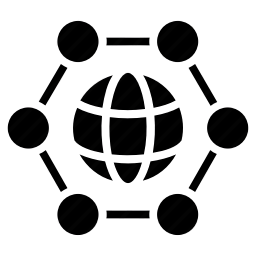 Integrated system
Get equipped with resources and services that help you build the core of your operations and adapt it to future systemic changes.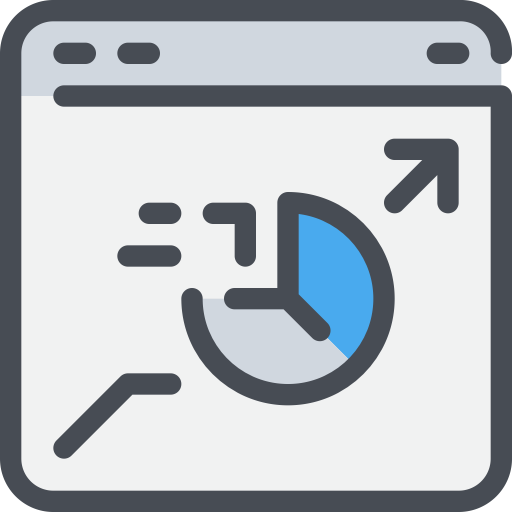 Requirement analysis
Meet every single one of your unique technical, security, training, and support requirements.
The Benefits of B2L EBS
Understanding of your needs
One of the first steps of an EBS project is gathering information from different departments and stakeholders within your company to gain an in-depth understanding of the processes and metrics that drive your business.
Taking this a step further, we delve into analyzing how well your existing methods work by listing out pain points, identifying challenges, determining possible future complications, and how you might avoid them through effective software implementation.
The insights gained from this detailed study will help you make informed decisions for your organization based on facts.
Save Time
Whether you're a large real estate firm, a pharma company, a retail chain, or any other enterprise, all you need to do is share your requirements with us, and we'll work out the rest.
B2L EBS is a turnkey solution—a team of product experts, solution architects, and developers from B2L will take care of the entire process swiftly—from understanding your business needs and building a prototype, to implementing the best solution for your organization.
With this taken care of, your company is free to focus its time and effort towards its core competencies and on growing business.
Streamline and Integrate Business Processes
When different products and solutions are implemented for the different teams within your organization, like sales, marketing, or support, it may hinder the effectiveness of inter-departmental workflow.
Here at B2L, we believe in seamlessly integrating these units rather than having them function using disparate systems. Our solution architects will attempt to streamline and unify your workflows by analyzing your existing infrastructure or by suggesting appropriate alternative solutions.
You can also count on us to work closely with your business to help ease the transition to the new system through effective change management.
Build Expertise
With EBS, we're not just helping you deploy the best business solution for your company, we also teach you everything you need to know in order to get the most out of your new implementation.
Our skilled product specialists and trainers put together a detailed training program for your company that comes with customized training courses for developers, sales persons, sales managers, administrators, and other significant roles within your organization. You can get better acquainted with the new infrastructure, learn best practices, and get equipped with skills and techniques that give you an edge over other enterprises.
This way, your organization will gain enough expertise to be able to troubleshoot and configure any future changes to the system without depending on external help.
Digital Transformation
With technological developments and consumer evolution, existing business models and processes tend to rapidly become obsolete. No matter how well existing digital systems function, there's always room to automate processes, reduce human effort, and improve the overall efficiency of a system.
EBS helps enterprises keep up with the changing business landscape by equipping them with the solutions they need to undergo a thorough digital transformation.
By implementing the most effective solutions to maximize your operational efficiency and by suggesting best practices to improve the overall experience of your employees, customers, consultants, partners, suppliers, and stakeholders, EBS helps your organization evolve with the times.
How it works
The EBS team follows a holistic approach for creating an optimized software solution for your business.
Do you have questions?
We'll help you identify the services that would benefit your enterprise. Drop us an email at info@b2lmobitech.in